Compass
Services
︎︎︎ Branding
︎︎︎ Print Collateral
︎︎︎ Publication Design
Client
︎︎︎
Compass
Compass is a tech-driven real estate brokerage fit for the modern world. As a part of the marketing and design team, I've designed impactful marketing materials across all mediums, including print collateral, social media, books, brochures and out-of-home advertising for hundreds of agents in the Chicagoland area. Additionally, I created design systems for internal events and brand campaigns.
Agent Branding
I've created 60+ unique agent logos, each reflecting the individual personality and business approach of their owner. Most marks are in the form of a monogram, to act as a visual identifier of the agent while allowing flexibility to fit within the larger Compass brand system.
Marketing Collateral
Beyond their branding, how do we differentiate our agents in the sea of black of white? By utilizing inviting imagery, custom patterns and distinct compositions, I designed various collateral for agents to help market their business.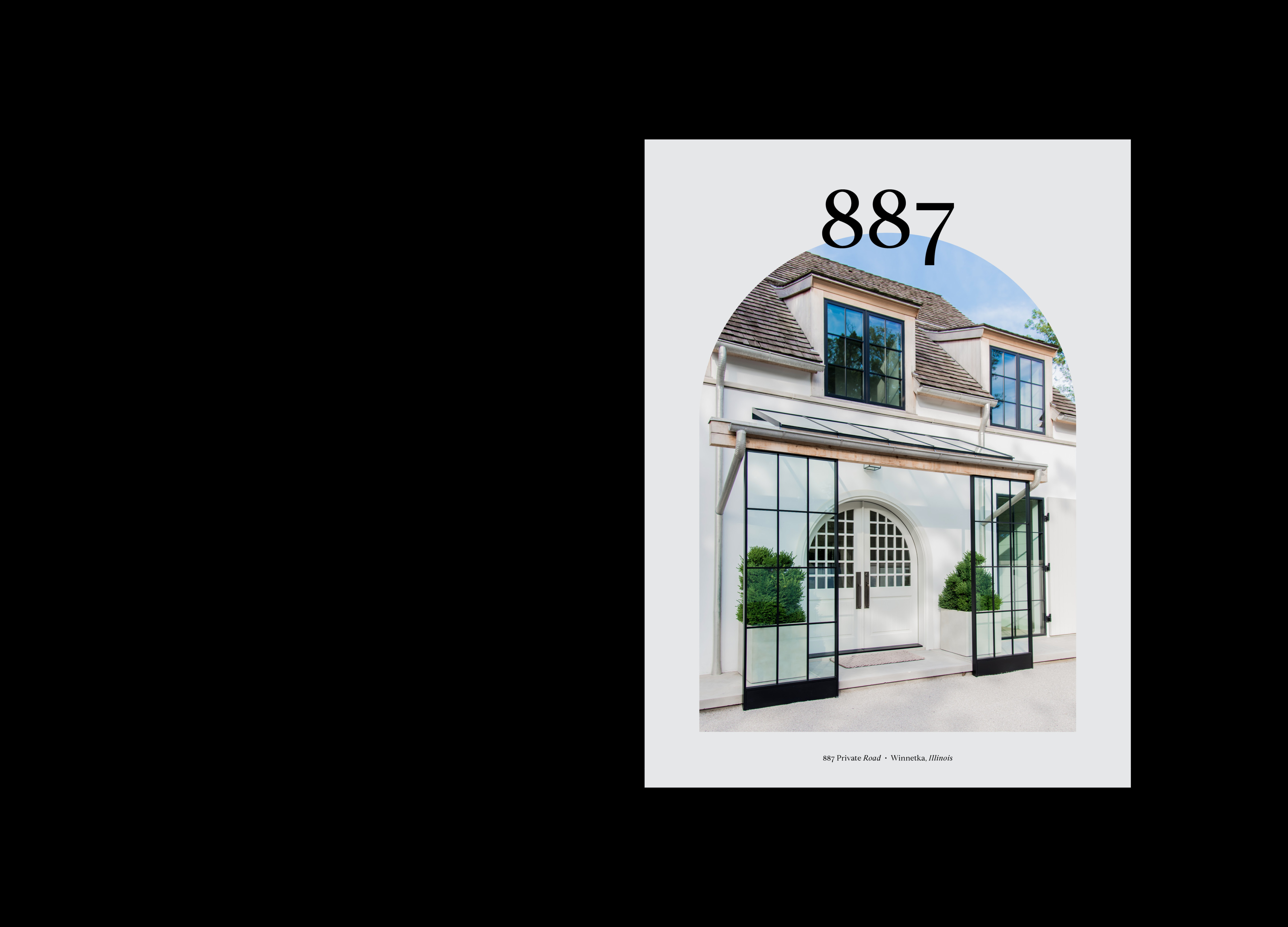 Internal Events & Campaigns
With an employee base of over 1,500, Compass hosts regular events for its staff and agents. I collaborated with our Chicago design team to create branding systems for various events ranging from our 2019 Spring Summit to our virtual Juneteenth panel "Stand With Us!".